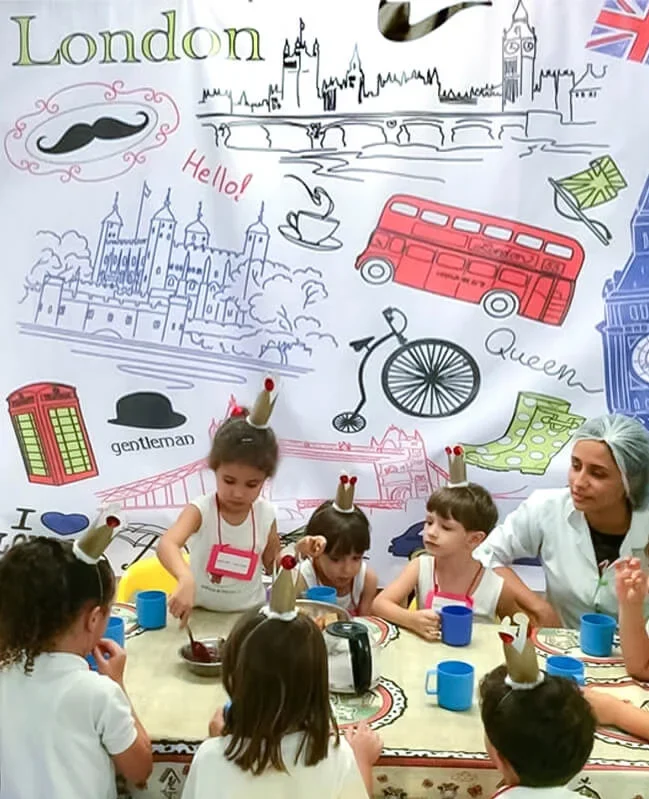 Since 1980, the Nursery Pre-School and Créche Passo a Passo 2 has provided a warm and creative atmosphere to stimulate young children's imagination, curiosity and intellect. Our program facilitates children's social, emotional, physical and intellectual growth through a curriculum attuned to each child's unique pattern of development.
We believe children learn best in a clearly structured program, which emphasises creative expression through "hands on" experiences, provides opportunities for play and encourages respect for others. It is our goal to build your children's self-esteem so that they may develop the confidence to fulfil their potential.
The first Créche Passo a Passo 2 was founded in a safe and quiet street in Copacabana near the underground station "Cardial Arco Verde" and the new branch that was opened in 2000 is located in Gávea, near "Shopping da Gávea".

Both properties are detached houses, with fully equipped and spacious classrooms. Two outdoor terraces and a rooftop playground are available for daily outdoor play.
A highly experienced staff trained in early childhood education works with children individually and in groups, fostering creative expression through art, music, science, literature and maths. Sports such as capoeira and ballet are optional.
English is taught on a daily basis in the Gávea School and twice a week in Copacabana. We offer a high quality educational program in a small, nurturing environment and provide a place where children are encouraged to explore, discover and create.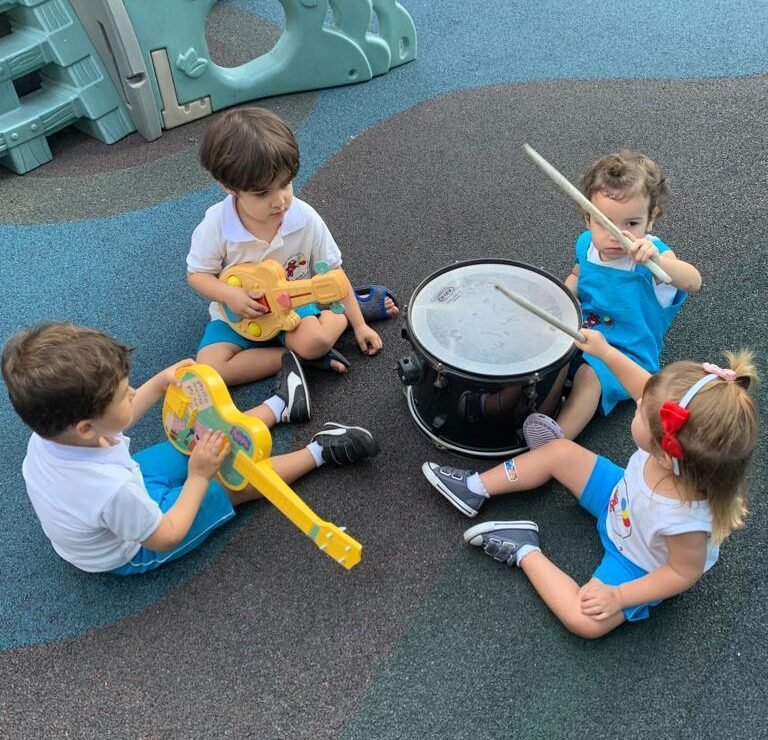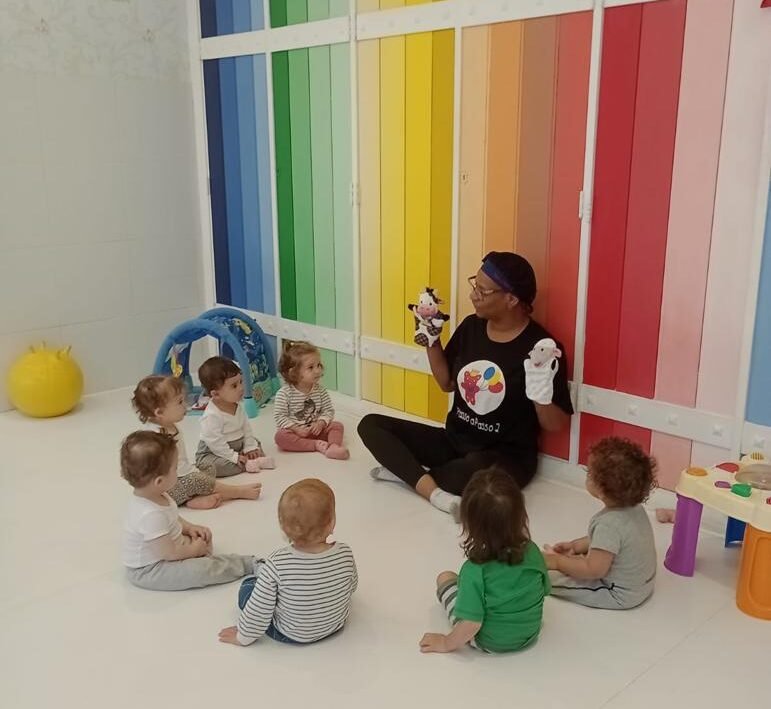 Our dedicated professional staff is the heart of our program. Our teachers are united by a genuine interest in children and an enthusiasm for teaching, and are trained to provide a developmentally appropriate curriculum that challenges and enriches each child.
The school was one of the first members of Asbrei (Brazilian Association of Child Education). We welcome families from diverse backgrounds.
We accept children from four months to six years old. The baby class (with children from four months to one year old) is specially equipped with a vinyl floor, lots of toys and a big mirror to stimulate self recognition. A separate bathroom, sleeping room and refreshment area is available for the babies. Food is made individually according to the doctor's recipe.
When the child is walking without difficulty, they start the class of "Maternal I" with a school routine appropriate to their age – lots of art, music, body stimulation, and a play area, all made to make each day a special day!
All the activities are divided by each class, which is divided by the age of the child. The first class is "berçário" – (baby class) going to Maternal I ( around one year till two years), Maternal II ( two years till three years), Jardim I ( three years till four years), Jardim II (four years till five years), Jardim III (five years till six years).
The schedule is designed to meet the needs of the parents- from Monday till Friday, for 4, 5, 6, 8, 10 or 10:30 hours a day.
The school is open from 8 in the morning until 18:30 in the evening. Visits are welcome, just make sure to make an appointment by sending us an email or contacting us via Whatsapp. You may message us in English.
Come and visit us! It will be a pleasure to receive you and your family at Passo a Passo 2.